Immokalee First Book Event!
Announcing the CCEA Scholarship for 2016-17 School Year!
Entries must be postmarked prior to 

April 17, 2017

.
Send essay answers to the following address: 
CCEA
Attn: Lyle Farmar, Scholarship Committee    
6710 Lone Oak Blvd. 
Naples, FL 34109
Essay topics are the following: (Answer both, 500 word minimum on each)
a. Why do Labor Unions matter in the 21st century?
b.  Which Collier County teacher had the biggest impact on your life and why?
Amount of scholarship will be between $500 to $1,000
One Scholarship winner to each Public High School in Collier. (Alt School and EVG combined)
Welcome teachers and support staff!
Log in to see all available member content.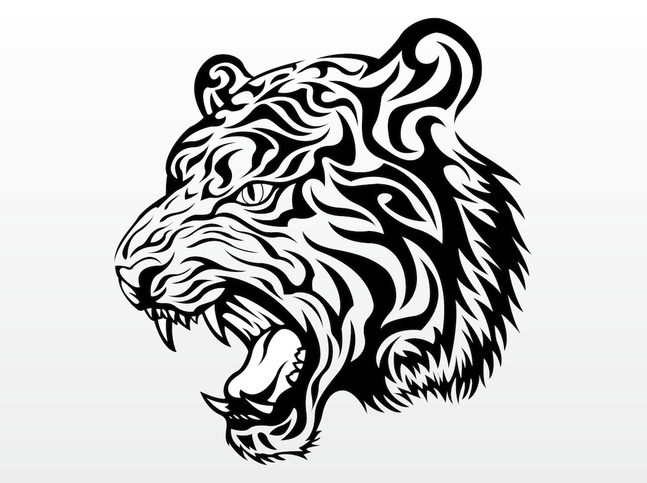 Collier TIGER is the political action committee (PAC) representing Collier County's professional education associations, CCEA and CCAEOCAP.  TIGER is an acronym for Together In Government and Education Reform, and its efforts are exclusively directed towards enhancing public education in Collier County and throughout Florida. 
more
Pages