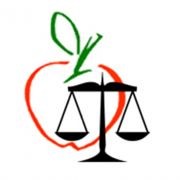 Then & Now: A Look Back
As we begin the new 2015 calendar year, it's a good opportunity to look back and see what CCEA has been able to provide for our members over the past couple of years.
If you have two children, the CCEA bargaining team increased your salary by over $3,800 AND reduced your health insurance premium by over $5,600 – increasing your take home pay by over $9,400 since January, 2013. If you are an elementary classroom teacher under the same conditions, you will take home even more money each year under the language CCEA negotiated on your behalf!
Click "More" for more details including changes in observations and Deliberate Practice scores.
more