Welcome teachers and support staff!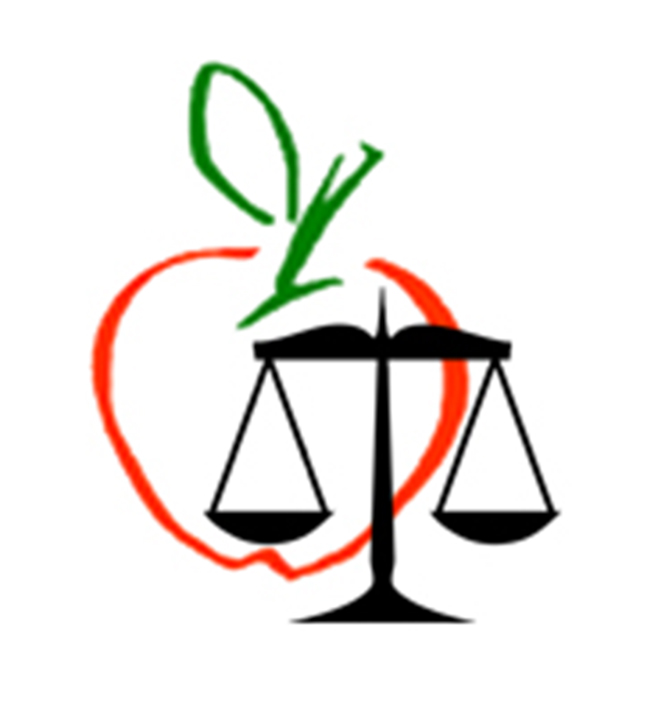 If you want to see who Collier TIGER endorsed for the election, log in to the website (to the right). If you need to set up an account but do not know your AFT member number, email the web administrator.
If you would like to keep up with the news and local thoughts on the 2014 election, check the Naples Daily News articles and Letters to the Editor! Remember: you have full free access to the Naples Daily News via ANGEL.