Immokalee First Book Event!
Welcome teachers and support staff!
Log in to see all available member content.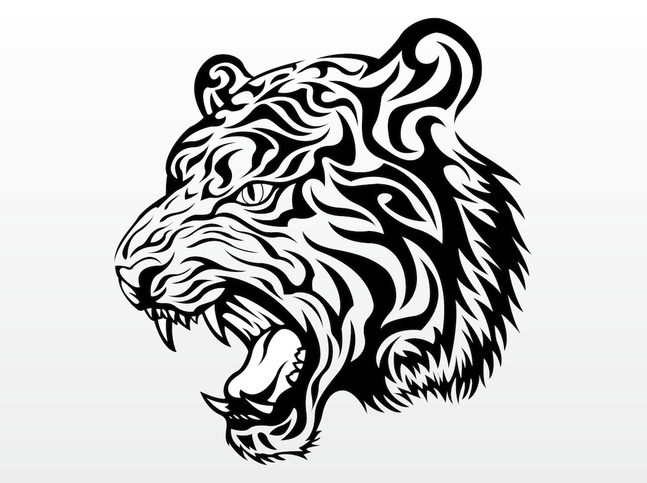 Collier TIGER is the political action committee (PAC) representing Collier County's professional education associations, CCEA and CCAEOCAP.  TIGER is an acronym for Together In Government and Education Reform, and its efforts are exclusively directed towards enhancing public education in Collier County and throughout Florida. 
more

FYRE – Florida's Young Remarkable Educators
A movement has begun! CCEA is FYREd up about building our own chapter of Florida's Young Remarkable Educators – help us get the word out! If you or your colleagues would like to meet up to share ideas and support each other, join us at our upcoming events and on Facebook.
www.facebook.com/colliercountyfyre
more
Pages